Papa's Refrigeration Service Company Subscription Ice Service

We handle all of the headaches of owning an ice machine
​LIKE HAVING A WARRANTY FOREVER
• No Huge investment
• No more paying for Service Calls
• No more paying for Parts costs
• No more Maintenance cost
• No Loans
• Use on your bin, or your dispenser
• Optional bin add on
• Cancel Anytime*
• We clean and check each machine every 6 months
• Need more ice, no problem, upgrade your subscription
Ice for as little as $129 per month.
CALL NOW   586-759-8400
Your Subscription Payment Methods
We prefer Credit Card setup for payment. ​You can also set up E-check, or Electronic withdrawal from your bank account. We encourage you to set up a Paypal account for these types of transactions.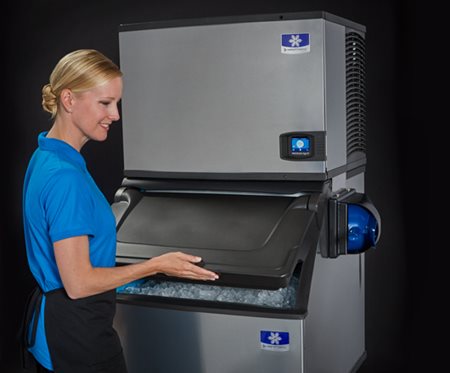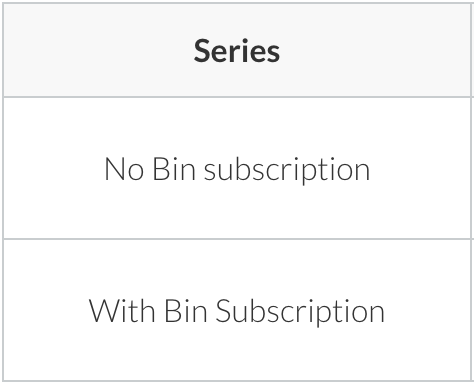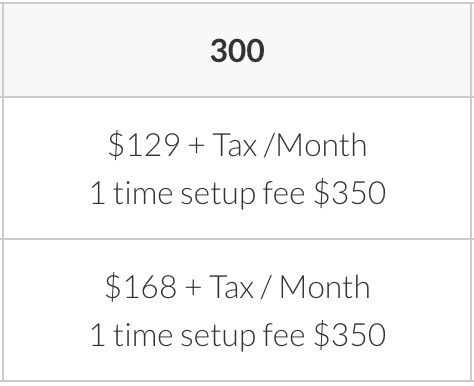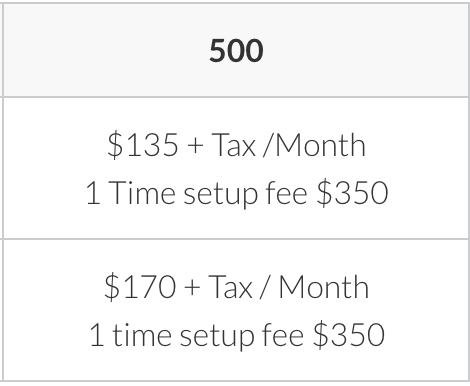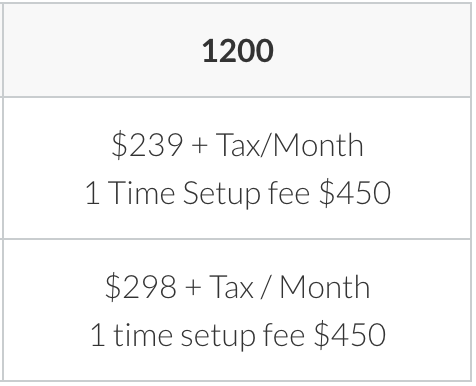 Required information
• How much ice do you need?  We can calculate based on typed of business & peak daily customer count.
• What voltage is available?  Note Our equipment will need its own dedicated electrical source.
• Water feed and drain line within 5 feet of the machine.
• Do you want air or water cooled?  Air cooled is a less expensive utility cost.
• Type of cube desired half diced (most common). Other styles including Diced, crescent, flaked, or chiplet available at extra cost.